This year's Maine Postmark Poetry Contest drew over 200 entries from towns across the state. From those entries, the festival chose ten exemplary finalists, and this year's contest judge Katharine Rauk of Minneapolis chose the prize winners.
The top five finalist poems will be read on Saturday, October 14th at the Troy A. Howard middle school theatre in a program beginning at 6 pm. All ten finalist poems will be on display in the Abbott Room of the Belfast Free Library, and at the Troy Howard during the reading for more casual examination as well.
Contest judge Katharine Rauk of Minneapolis says of Carol Bachofner's winning poem, "Passagassawaukeag," "In this poem, a river is not just a topographical feature of the landscape; instead, it's a language! The poet joyfully reminds us the natural world is alive and that we can be 'soaked' in conversation with it."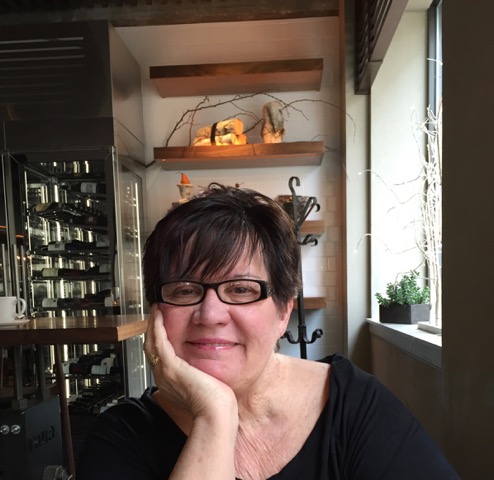 Carol Willette Bachofner's poems have been anthologized in Dawnland Voices: An Anthology of Indigenous Writing from New England and have appeared in dozens of journals and publications, including Bangor Metro, The Aurorean, Prairie Schooner, The Comstock Review, and others. In 2010 Bachofner, then Poet Laureate of Rockland, Maine, founded the successful city-wide celebration of poetry, Poetry Month Rockland. She is the author of several books of poetry, including Daughter of the Ardennes Forest; Breakfast at the Brass Compass; I Write in the Greenhouse; Native Moons, Native Days; and most recently The Boyfriend Project. A member of the New England Poetry Club and Maine Poets Society, Bachofner is a working poet, editing and publishing an online literary journal, teaching workshops, blogging on writing, and mentoring emerging poets. Bachofner will receive $100 and "Passagassawaukeag" will be published in the fall issue of The Maine Review.
All ten finalists and their winning poems are:
First Place Winner: Carol Willette Bachofner, Rockland, "Passagassawaukeag"
Second Place Winner: Jefferson Navicky, Freeport, "Proof"
Third Place Winner: Marita O'Neill, Portland, "Arsonist's Blues"
Honorable Mention: Katherine Hagopian Berry, Bridgton, "Sestina for Trump's America"
Honorable Mention: the late Karie Friedman, Montville, "Place for Spearing Sturgeon by Torchlight"
Finalists:
Kevin Sweeney, South Portland, "The Temperature in Aroostook County"
Valerie Lawson, Robbinston, "The Alewife Project"
Rebecca Jessup, Belfast, "To a lottery ticket"
Elke Dorr, Deer Isle, "Frieda at Eighty-Seven"
Judy Tierney, Portland, "Telling"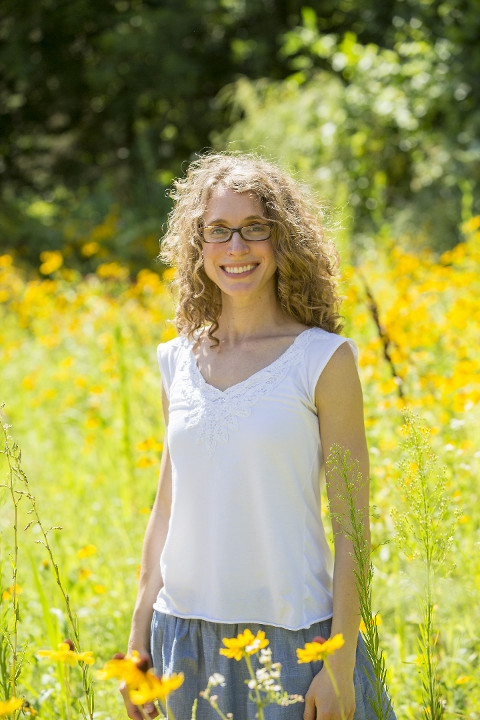 This year's contest judge Katharine Rauk is a poet and professor at North Hennepin County Community College in Minneapolis and a convener for the Annual Conference on the Great Mother and the New Father in Nobleboro, Maine.