Master Class with Connie Voisine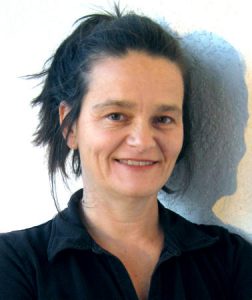 Connie Voisine | 10 am – 12 pm | Belfast Free Library, Abbott Room
How can a poem open? How can a poet see a draft of a poem as part of a blooming of feeling, idea, image and music? In this workshop, writers will discuss each other's poems and help discover the ways "mere" words transport. We will share ideas for poems and recommend poets that have shaped us in the past.
This Master Class is by application only. Please submit 3 pages or 3 poems (whichever happens first), a bio, and a short statement of your work to jacob@belfastpoetry.com . Once you've been accepted, the festival will contact you for the $25 fee to save your space at the workshop. While we may not get to all the poems submitted, we will use a consideration of all poems in our conversations, and all poems will receive written feedback.
A maximum of 8 students for this workshop so everyone can get personal attention and work in a close group.