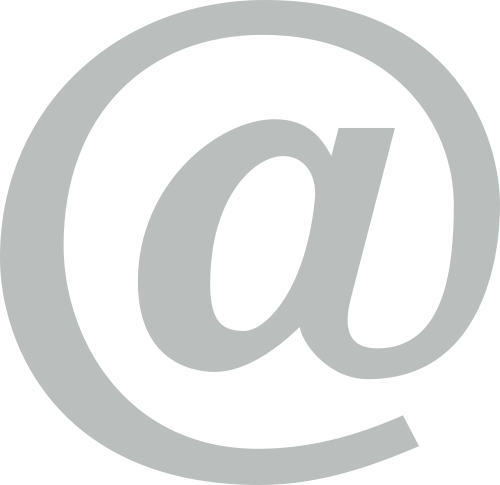 Join our email list!
For questions, suggestions, or general info please feel free to contact us.
Due to spam we no longer use a contact form. Please use the email addresses below to contact us. In your email leave your prefered contact info along with a detailed message.
NOTE: [at] represents the @ symbol (intentionally spelled out to deter spambots). When emailing us please use the @ symbol without spaces. Thank you for your patience and understanding.
For general festival info: jacob [at] belfastpoetry.com To contact the Webmaster: alarthur [at] gmail.com You can also leave comments on Facebook! and follow us on Twitter @BelfastPoetry