Pretty Girls Sing Soprano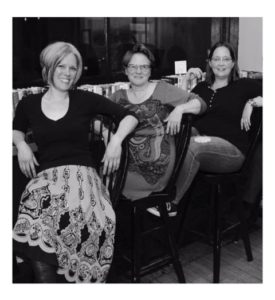 Since their inception Pretty Girls Sing Soprano have quickly turned heads and gained a loyal following with their tight, clever and original harmonies.  Ingrid Ayer-Richardson, Susan Mathews and Deana Gurney combine voices to share their love of acoustic and a cappella music.  They will sing to your soul and leave you with a smile as they perform good music with top-notch vocals on a variety of songs from bluegrass, folk, traditional to country and rock-n-roll.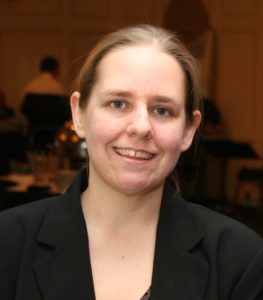 Erica Quin-Easter is a writer, choral composer, and nonprofit professional living in Woolwich, Maine. She has received multiple grants from Maine Arts Commission, including an Innovative Production Grant for (F)light: a borderlands song cycle, a choral composition created in collaboration with Tucson, Arizona poets Wendy Burk and Eric Magrane, and a Project Grant for Artists for the promotion of her work Eight Contemporary Carols for a Cappella Choir.