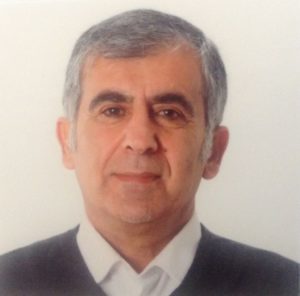 Kifah Abdulla  is a poet, artist, writer, teacher, activist, POW, and world citizen. Born in Baghdad.  www.arabiclanguage.me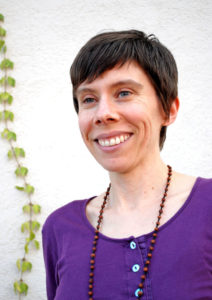 Wendy Burk is the author of Tree Talks: Southern Arizona, a book of poetry from Delete Press. She is the translator of Tedi López Mills's Against the Current, from Phoneme Media, and While Light Is Built, from Kore Press. With M.J. Fievre, she co-translated Magela Baudoin's short story collection Sleeping Dragons, forthcoming from Schaffner Press in 2018. With Erica Quin-Easter and Eric Magrane, she co-wrote (F)light: a borderlands song cycle, premiered in Maine in 2011.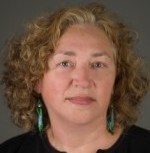 Mihku Paul is a Maliseet poet, visual artist, and storyteller. She is the author of 20th Century PowWow Playland (2012) and the creator of the installation Look Twice: The Waponahki in Image & Verse (2009) at the Abbe Museum in Bar Harbor. She has taught creative writing at the University of New England and is also involved in community education. She is a member of the Kingsclear First Nation in New Brunswick and has created work on the rights and continuation of indigenous people in the northeast.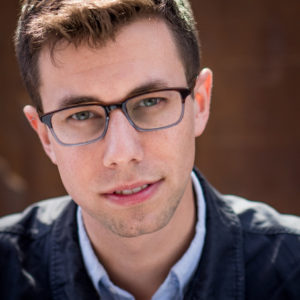 Jacques J. Rancourt is the author of Novena, winner of the Lena-Miles Wever Todd prize (Pleiades Press, February 2017). He has held poetry fellowships from the Wisconsin Institute for Creative Writing, the Cité Internationale des Arts in Paris, and Stanford University, where he was a Wallace Stegner Fellow. His poems have appeared in the Kenyon Review, jubilat, New England Review, Ploughshares, Virginia Quarterly Review, and Best New Poets 2014, among others. He lives and teaches in the San Francisco Bay Area.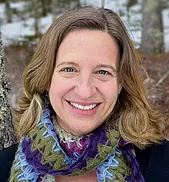 Jodi Paloni is a writer and visual artist living in Pemaquid, Maine. Her collection of short fiction, They Could Live With Themselves (Press 53, 2016), explores the relationship her characters have to place, while her art reflects the solace she finds in nature. She holds an MFA from Vermont College of Fine Arts and an MS in Environmental Studies from Antioch New England Graduate School. Jodi teaches word and image workshops at Bird and Tree Studios.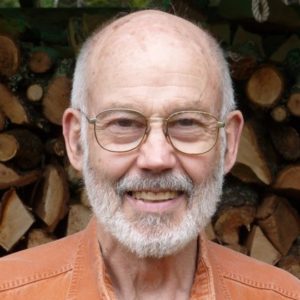 Tom Moore has published three books of poems: The Bolt-Cutters (2010), Chet Sawing (2012), and Saving Nails (2016). Two poems from The Bolt-Cutters were featured on Garrison Keillor's Writer's Almanac, and his poem "Chet Sawing" won first prize in the 2011 Maine Postmark Poetry Contest. He had a poem on Ted Kooser's American Life in Poetry and two are Pushcart nominees. He is well represented in literary journals, and currently serves as Belfast's Poet Laureate.

Michelle Menting is the author of the full-length poetry collection, Leaves Surface Like Skin (Terrapin Books, summer 2017) and two poetry chapbooks. The recipient of scholarships from Sewanee and Bread Loaf writers' conferences, she holds an MFA from Northern Michigan University and a PhD from the University of Nebraska. The summer of 2017, she will be Artist-in-Residence at Isle Royale National Park as part of the NPS Artist Residency program. She lives near Hope, Maine.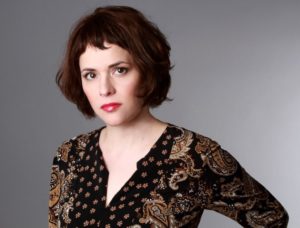 Cate Marvin's third book of poems is Oracle (Norton, 2015). A recent recipient of a Guggenheim Award, her work was chosen for Best American Poetry 2016 by guest editor Edward Hirsch. She recently relocated to Portland, Maine, from the New York City area, and now teaches creative writing at Colby College.